About us
We're building resilience
We started Material after the 2016 hacks changed history and showed everyone everywhere the importance and fragility of our private data.
We think it takes at least as much creativity to protect a technology as it does to invent it. We know that usable security means making people safe and productive. We believe in common sense and not silver bullets, snake oil, or "next generation" technobabble. Our goal is resilience, and we build security that works (and works simply).
We've partnered closely with the world's best organizations to protect their employees and the ordinary people that depend on them. We work incredibly hard because keeping people safe and helping them collaborate is the best job in the world.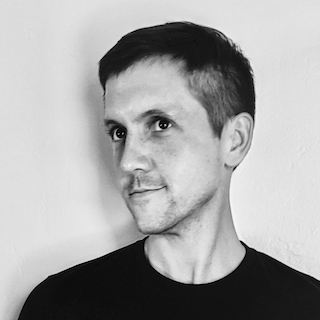 Co-founder & CEO
Ryan Noon
---
Ryan is the CEO of Material Security which he co-founded in 2017. Previously, he led various engineering teams at Dropbox after it acquired his last company, Parastructure. Prior to Parastructure, he led engineering at a data analysis company spun out of Stanford by DARPA. He holds both an MS in Computer Networks and Security and a BS in Computer Science from Stanford.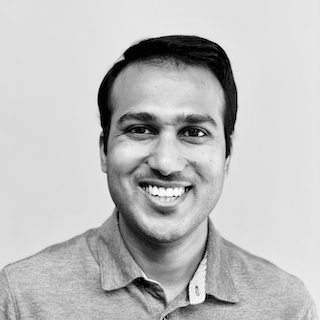 Co-founder & CTO
Abhishek Agrawal
---
Abhishek is the CTO of Material Security, which he co-founded in 2017. Before Material, he was an early product leader at Dropbox, where he shipped collaboration products as well as core infrastructure and analytics that helped Dropbox scale. Previously, he was an engineer at a Microsoft R&D lab focused on prototyping improvements to the Office suite. He holds an MBA from Harvard Business School and a BSE in Electrical Engineering from Princeton University.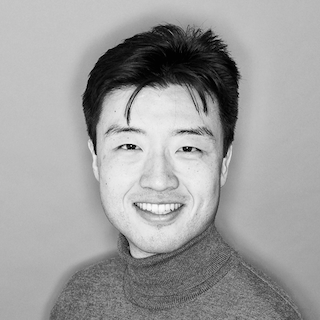 Co-founder & VP Engineering
Chris Park
---
Chris is the Vice President of Engineering at Material Security which he co-founded in 2017. Before Material, he ran infrastructure teams at Dropbox after it acquired Parastructure (where he was the first engineer). Previously, he led data privacy and authorization projects at Google. He holds a BS in Electrical Engineering and Computer Science from UC Berkeley.
Backed by legends inside and outside the security community
We've raised venture capital from Martin Casado at Andreessen Horowitz, Elad Gil, and Trae Stephens at Founders Fund. Other backers include legendary entrepreneurs and security experts including Andy Bechtolsheim, Susan Wagner, Enrique Salem, Ann Mather, Alex Rice, Dave Cheriton, Ryan McGeehan, Drew Houston, Nat Friedman, Joe Sullivan, Zane Lackey, and others we're grateful to learn from every day.
Press inquiries: press@material.security
Subscribe to our blog
Get the latest updates from Material.